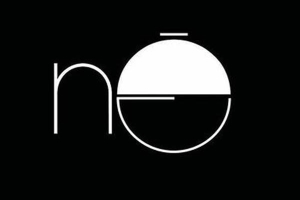 Neimil is a design and lifestyle brand that was founded by Keneilwe Mothoa and Lubabalo Mxalisa in 2018. The dynamic couple, have now been considered a cultural staple by many South Africans...but it wasn't always that way.
Their story is a beautiful one. Nei and Lu as they are known by their friends, are an artistic power duo, with unique talents that make their partnership an electric and aspirational one. Though the couple went to the same high school, they were never acquainted with each other. The power of social media reunited them and they are now Johannesburg based creatives. Lu changed direction and decided to park his private banking corporate job to heed his passion as a photographer, while nei worked as a trend and design specialist for a retailer.
With their knowledge and background in the arts; with a special focus on fashion, interior design and photography, the power couple birthed Neimil - which started as a side hustle to try pursue their passions all while holding up their respective jobs. But as the saying goes, every great dream begins with a dreamer. Their shared experiences and love for design, fashion and image making grew so much that they decided to invest all their energy, time and money towards making their vision a reality.